cellesluser.dk are specialists in high-quality cell locks, cable locks and the like for all purposes.
Our cell locks were originally developed and produced by the company Silo Jensen in Gjerlev. We have now taken over this production and further developed the models. Still the same good quality.
The well-known products have been proven and the design has been optimized and produced over several years.
Our cell locks are produced in Denmark and therefore we can supply special editions at short notice if desired.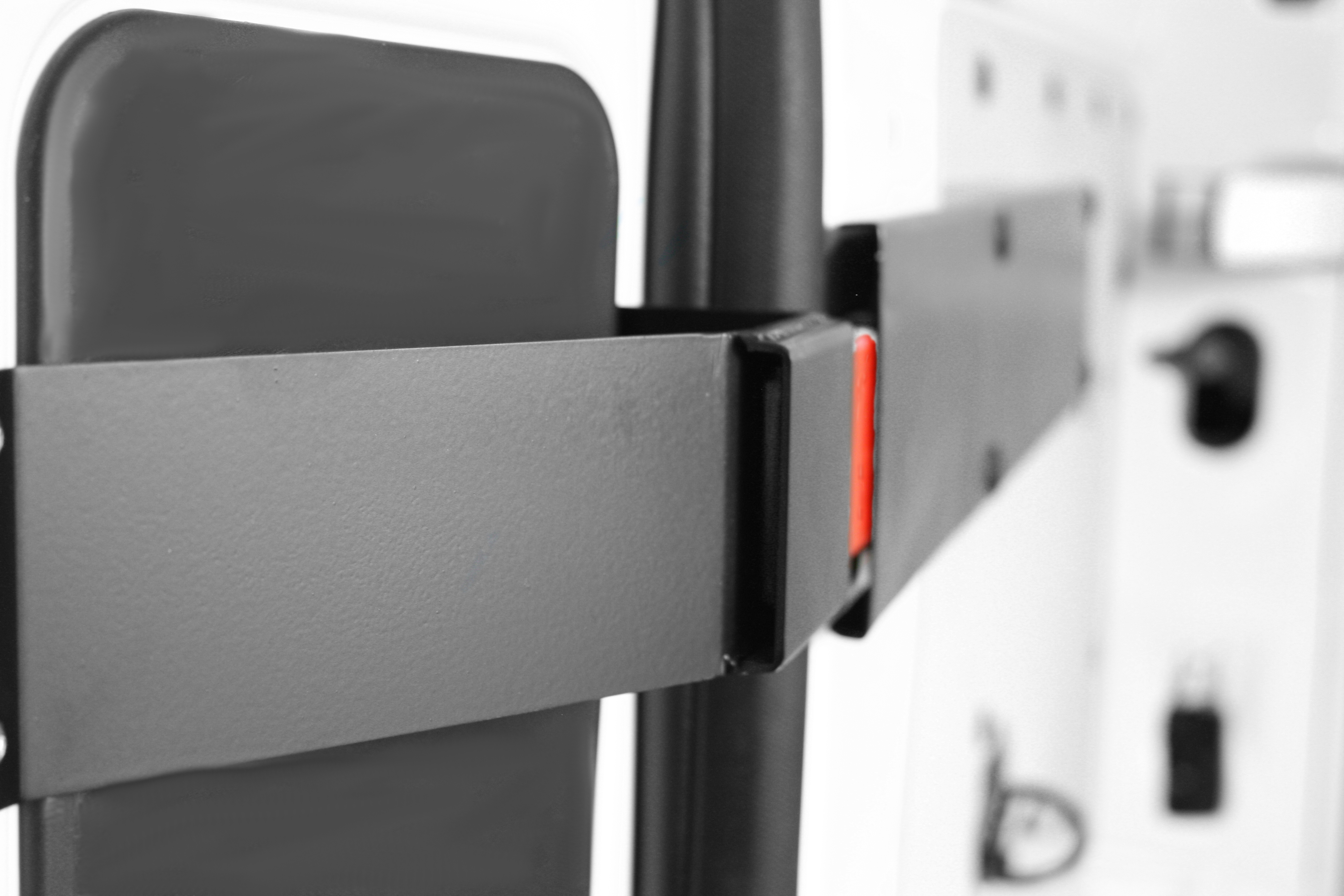 No more theft from the company van!
Cellesluser.dk produces new and innovative locks for vans and trucks.