Cellesluser.dk is a danish manufacturer of rotary valves for many purposes. Dosage of grain, ashes or wood pellets.
Combine your rotary valves with our transitions for a better fit.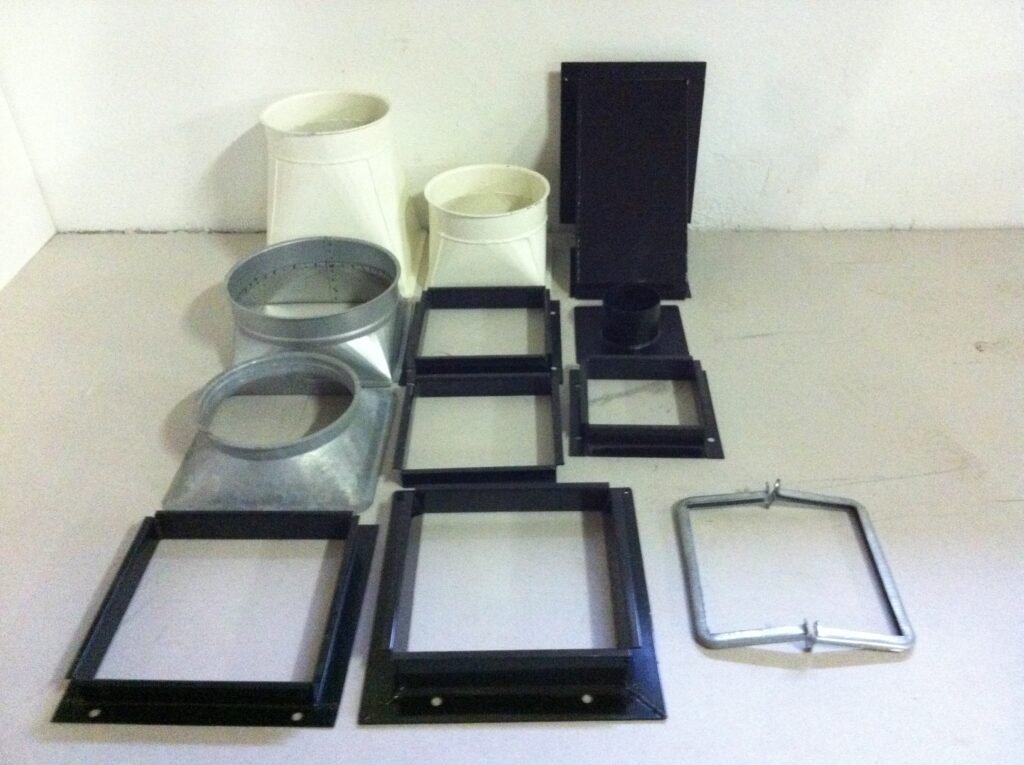 We also produce our popular cable valves for a safe and easy way to get temporary cables through fire walls or from outside.